Last Living Souls (Comic)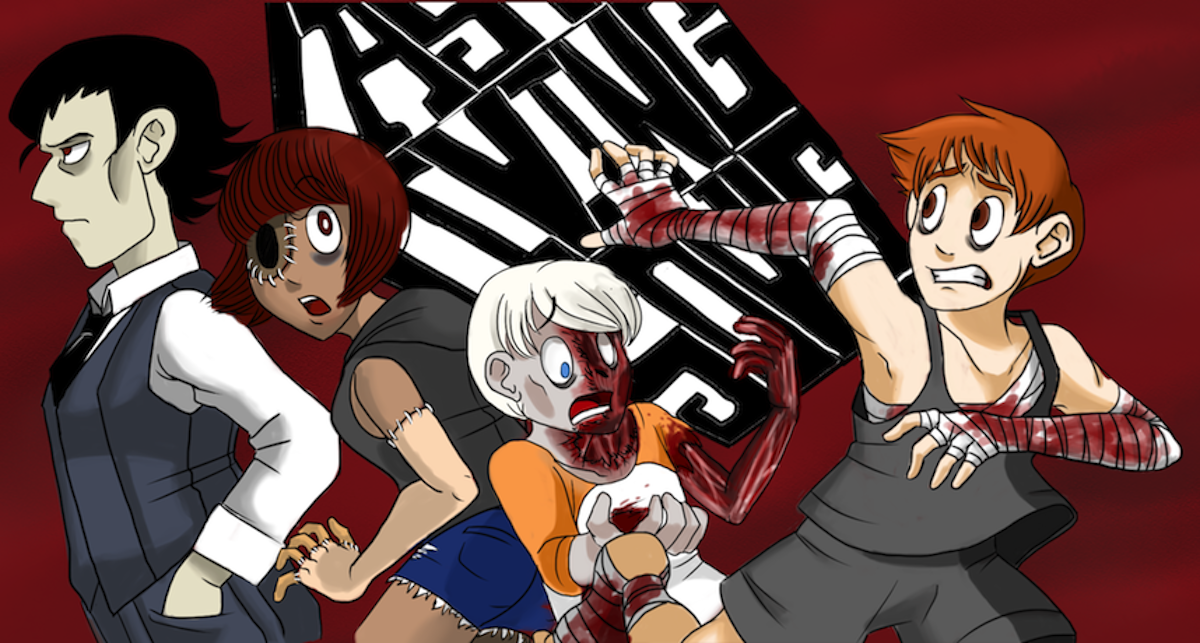 Last Living Souls is an on-going horror webcomic focusing on the stories of a group of undead who have regained sentience that roam Earth City; Their struggles to uncover how they became what they are, and become accustomed to their new ravenous appetites for humans, are coupled with trying to survive encounters with the unusual living residents.
Below you can find .pdf uploads of each chapter and their intermissions. After a new chapter is completed, I'll upload the .pdf here!

It is rated PG13+ for graphic violence and is not suited for those uncomfortable with gore or blood.

Webtoons mirror - Updates weekly!
Store - Comic prints, charms, and artwork
Twitch account - Streams working on comic pages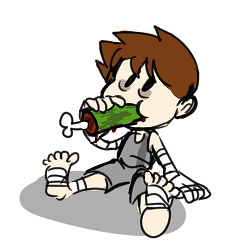 Thank you so much for your support of the series, it's dedicated fans like YOU that help motivate me to work on it every week.
Download
Click download now to get access to the following files: